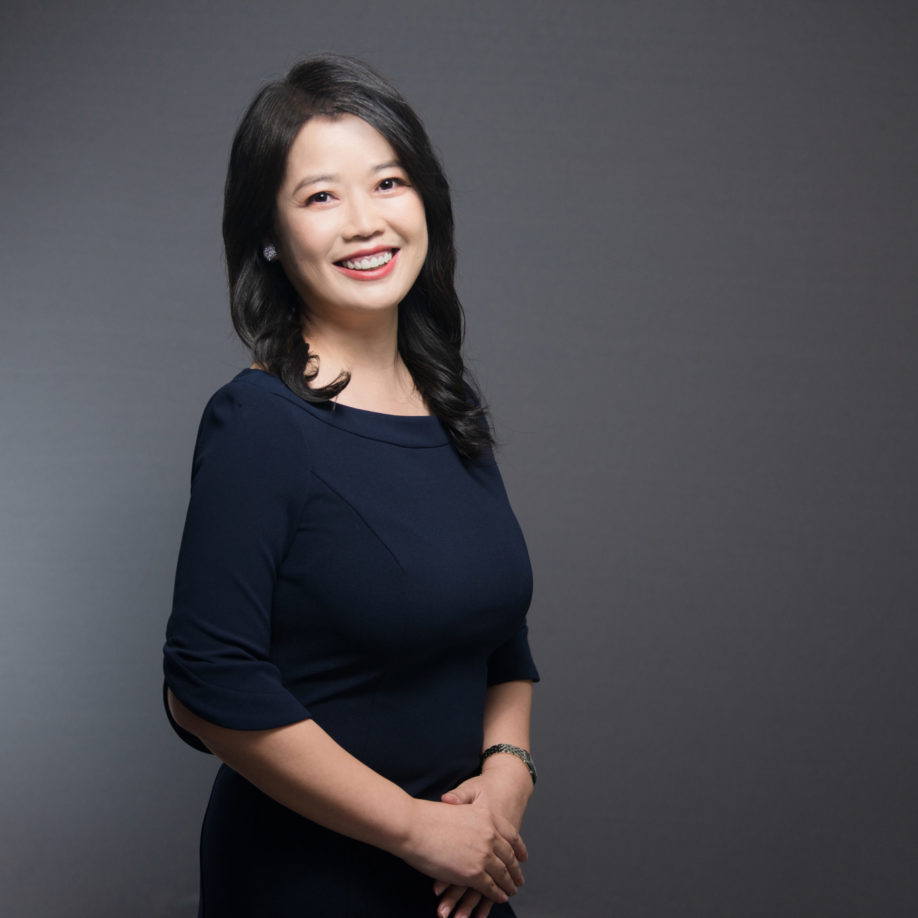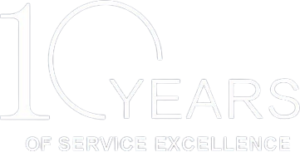 Feng Wang, the visionary leader of Unione Group, has spent the last 10 years helping thousands of families achieve their dream of homeownership. Today, her goal is to establish a boutique real estate brokerage that provides exceptional service and creates
value to clients while guiding them to build their real estate investment portfolio.
"AT UNIONE GROUP, WE TAKE IMMENSE PRIDE IN THE POSITIVE IMPACT OUR SERVICES AND ADVICE HAVE ON OUR CLIENTS AND COMMUNITIES, AND WE ARE UNITED AS A TEAM FOR YOUR SUCCESS."
– Feng Wang, Broker of Record.
As one of GTA's fastest growing brokerages, we are dedicated to excellence and consistently exceeding our clients' expectations. Our success in assisting clients comes from providing the right advice and collaborating with top-tier professionals such as builders, realtors, lenders, lawyers, inspectors, stagers, and accountants to form a top-notch ecosystem.
Unione Group strives for excellence in all aspects of its real estate offerings, including resales, pre-construction projects, commercial properties, lease management, and vacation home in US.
Whether you are buying, selling, or investing in property, our team has the expertise and resources to ensure a smooth and successful transaction. As your trusted advisor, we are committed to helping you build your real estate portfolio, every step of the way.