Welcome to Unione Group, your trusted advisor for real estate. With over 20 years of experience in the industry, we are proud to have a proven track record of success and a reputation for providing exceptional service to our clients. Whether you are buying, selling, or investing in property, our team has the expertise and resources to ensure a smooth and successful transaction. As your real estate partner, we are committed to helping you build your real estate portfolio, every step of the way.
500
Million in transaction volume
Get Ready for an exciting real estate career
Join Us
Everyone is unique, we believe a personalized approach is crucial for a successful real estate career. At Unione, we do not follow conventional methods. Instead, we carefully listen, communicate, and analyze your needs to develop a customized system that helps you thrive as a realtor. This system is known as the Unione Guaranteed Success System (UGSS).
1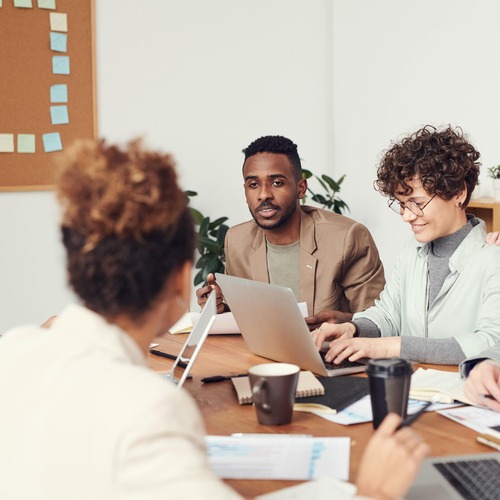 2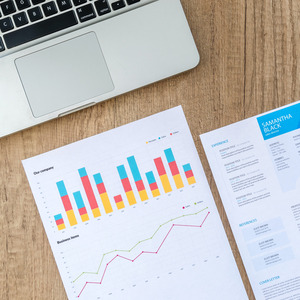 3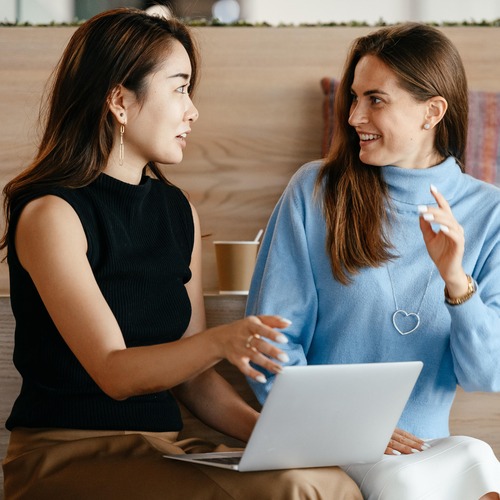 Invest in your tomorrow, today!
Pre-Construction
Platimum access
Our Partners
We are privileged to have the opportunity to work with some of the best developers and marketing agencies in the industry to bring highly anticipated opportunities to our product offerings.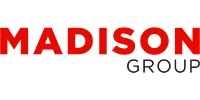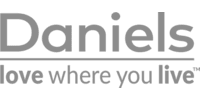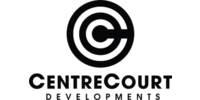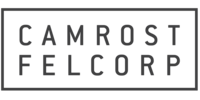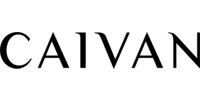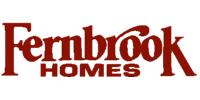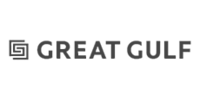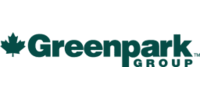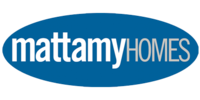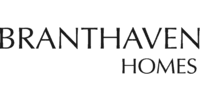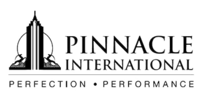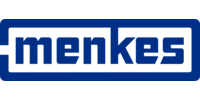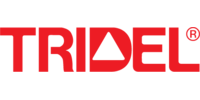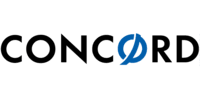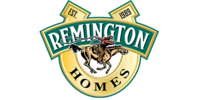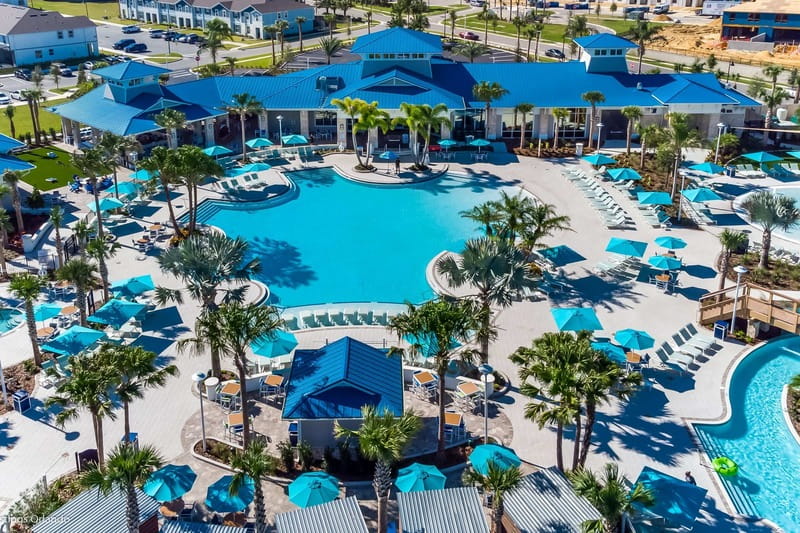 Our Footprint in the US
Are you dreaming of owning a vacation home in Orlando? Let Unione Group help you achieve your goal. With partnerships with some of the top builders and management companies in Florida, we've helped over 100 clients purchase vacation homes that provide strong cash flows and unforgettable vacation experiences.
TESTIMONIAL
What Other People Say
Elsa Y
Thanks to their efforts, we were able to secure the best lot available from Mattamy homes during the early access appointment. We extend our heartfelt gratitude to Feng and her exceptional team for a job well done!
Emily S
Feng, we would like to express our gratitude for your outstanding partnership with major banks, which enabled us to obtain the perfect mortgage to meet our requirements and finalize our home purchase within a tight timeline. Thank you for your unwavering dedication and support throughout the entire process.
Geoff X
Our home buying journey with Feng was absolutely flawless! Despite a very tight deadline, she arranged an appointment for us in record time, which wouldn't have been feasible without her help. Feng Wang and her incredible team provided us with expert guidance throughout the entire home buying process. They happily and patiently addressed all of our concerns and questions.
Wayne S
Well done, Feng and your team, for assisting me in acquiring my dream home in Oakville. Your negotiation expertise, collaborative approach, and knowledge of the real estate market were crucial in making this deal happen. I am grateful to have had you as my real estate consultant and will certainly refer my friends to you.