Join Us
Joining us offers a dynamic and flexible career with potential for significant income, training, and support. It's a rewarding path that lets you build lasting relationships with clients and make a positive impact on their lives.
Get Ready for an opportunity to align yourself with one of the fastest growing realties in GTA
Every realtor is different. When you need a custom strategy for your real estate career, we don't take the traditional path. We listen, communicate and analyze. We offer you a Taylor made system to help you grow your business. This is what we called Unione Guarantees Success System.
1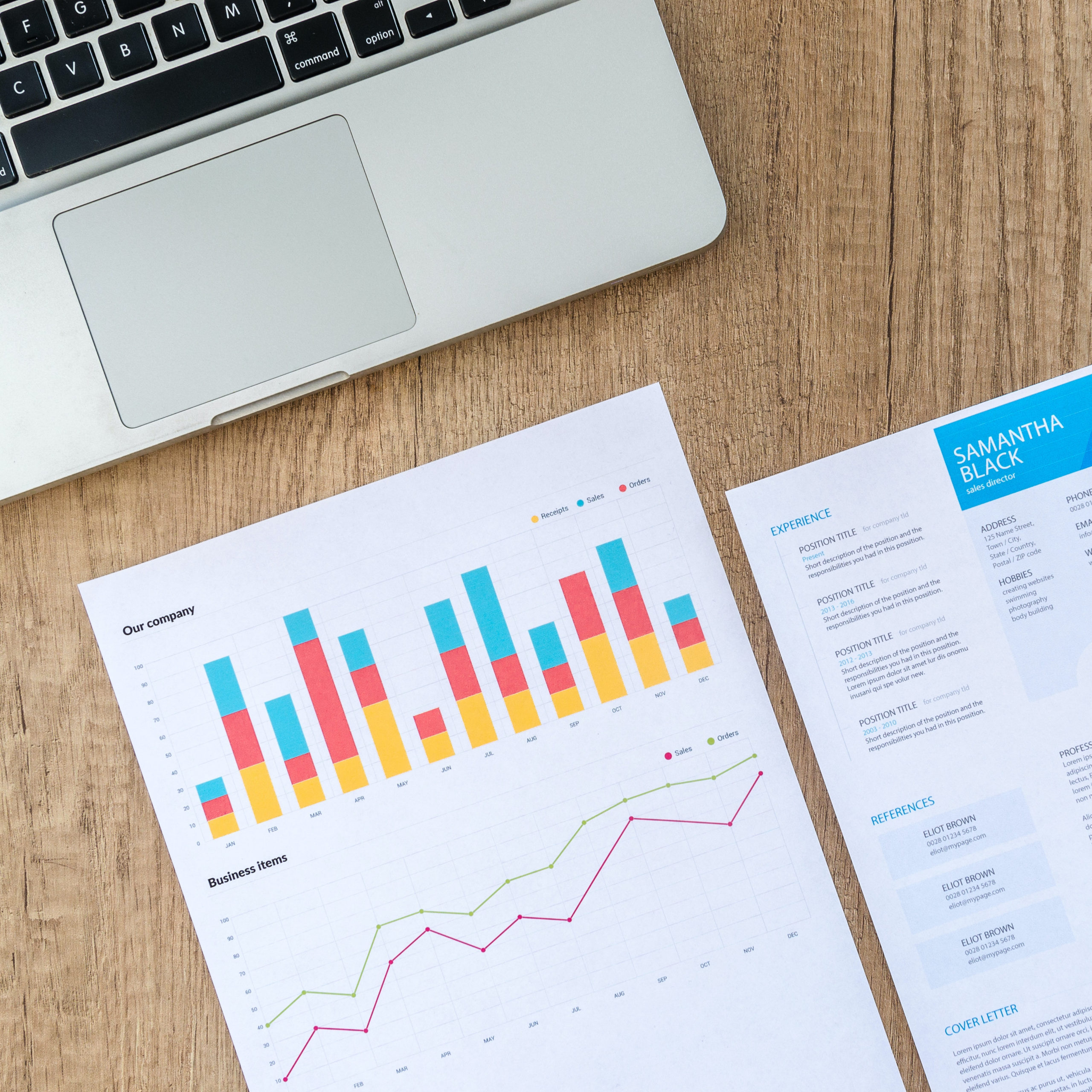 Marketing System
Effective marketing is crucial to connect with your target clients, stand out from competitors, and drive sales. We have created a marketing system that leverages digital channels to help you establish your personal brand and enable your clients to easily find you.
2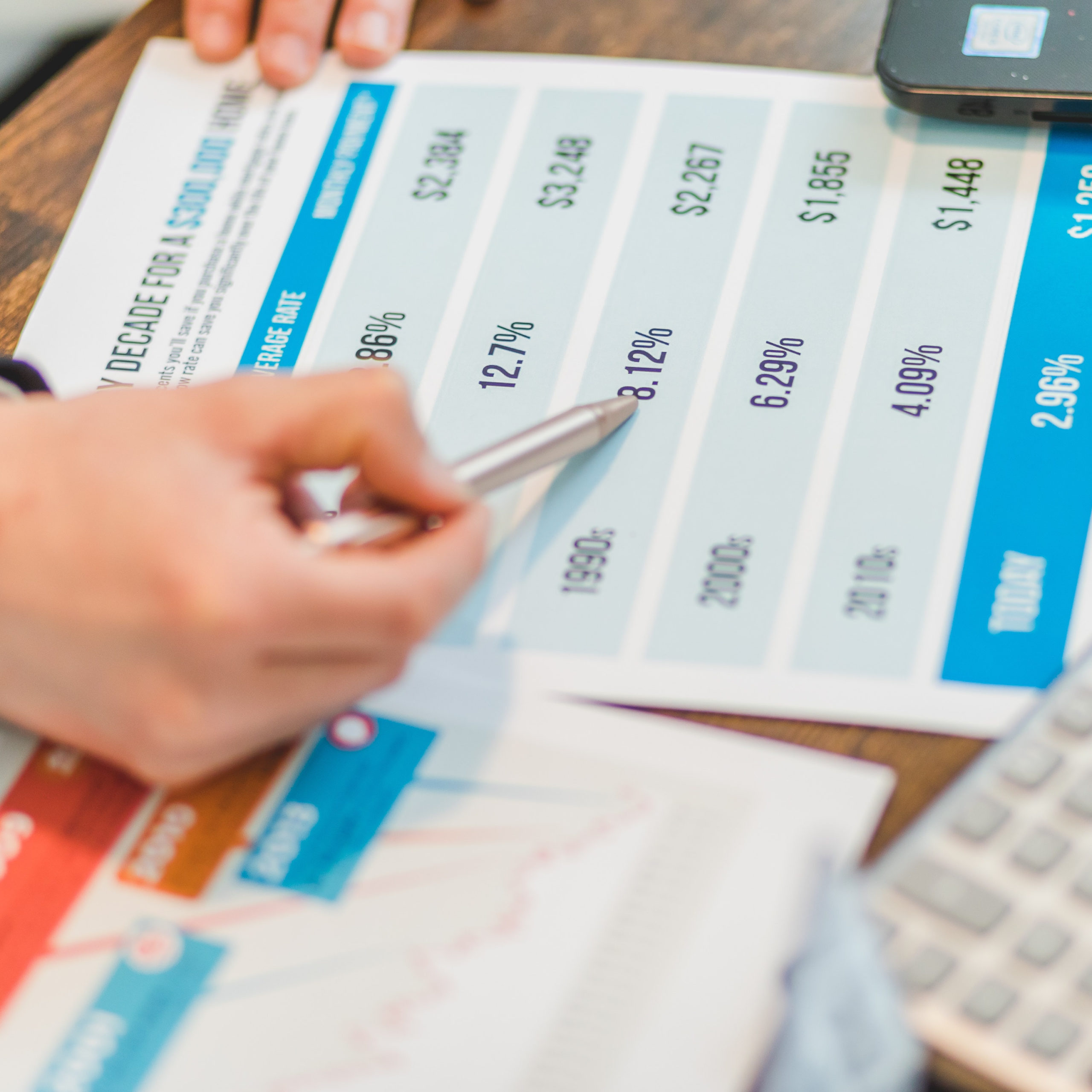 Sales System
You need an effective system to streamline sales process, improve efficiency, optimize result. The ultimate goal is creating value for your clients and lead to repeat business.
3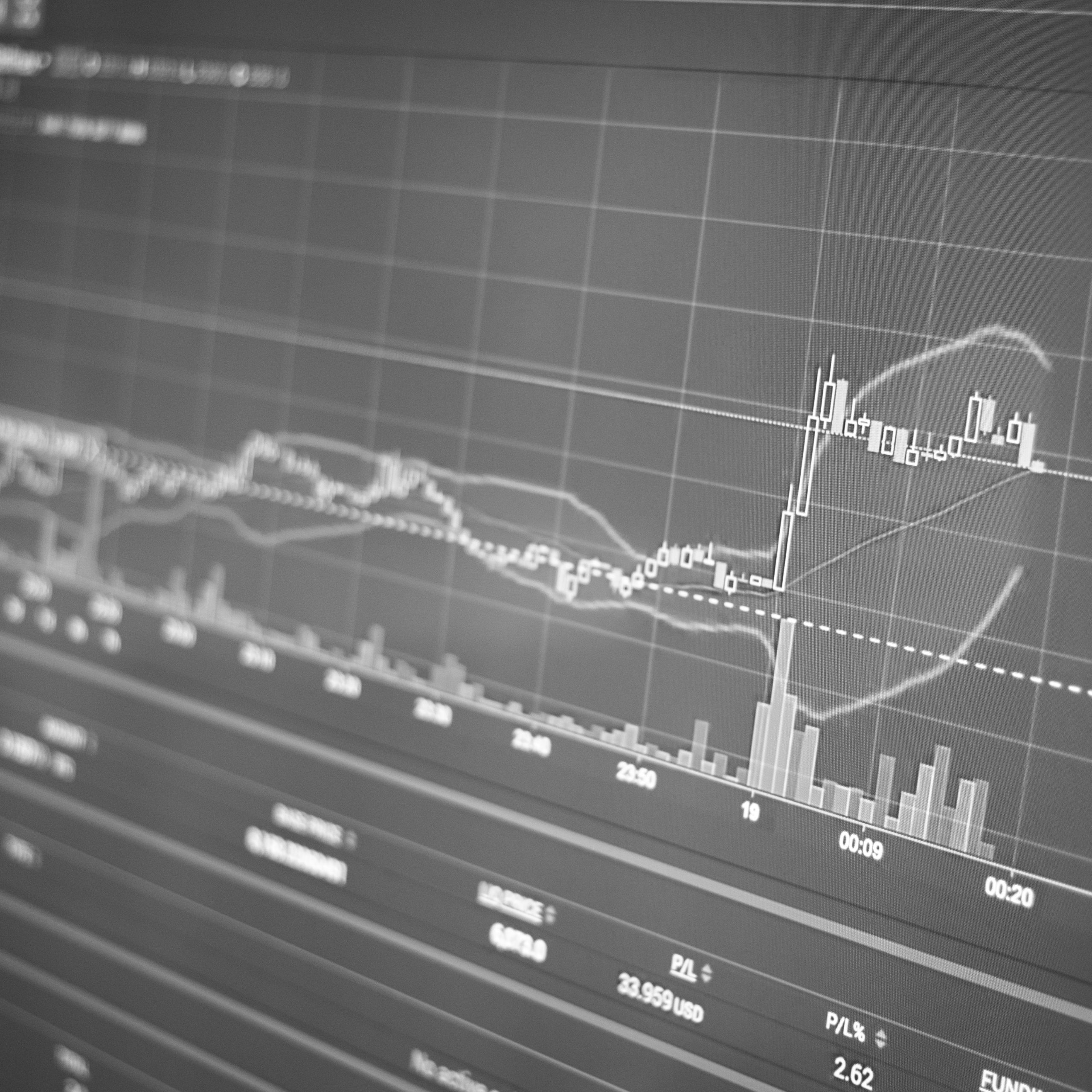 Scaling System
You only have 7/24. You need a reliable system to keep you organized between your clients, properties and tasks. It's time to know our unique CRM system. It helps focus on what matters most and scale your business to next level.
Be a part of an amazing, unmatched Unione Guarantee Success System for Realtors. Skyrocket your career and drastically increase your income by spending more time doing what you love (dealing with clients, selling and making a difference in people's lives) without doing what you don't like (administration, cold calling, door knocking, open houses, big expenses, etc.)
We have an unparalleled marketing and lead generation system with opportunities provided to you, plus a Guaranteed sales system. The training, support and mentorship alone is sought after by agents all over North America. These systems help agents become the most successful they can be. We guaranteed to bring your career to the next level!